Recipients of top New Zealand award!
'Dreams' will take their audience – YOU – back to re-live one of the most memorable and outstanding musical experiences of the seventies and eighties.
This amazing show, features a dynamic and exciting two and a half hours of  hits including – 'Gypsy', 'Gold Dust Woman', 'Dreams', 'Rhiannon', 'Go Your Own Way', 'Don't Stop', 'Songbird', 'The Chain', 'You Make Lovin' Fun', as well as earlier hits like,' Albatross', 'Oh Well' & 'Black Magic Woman'.
The costumes, made by Karen, are to die for, and the dramatic lighting show, complete with the latest special effects, create a special feature to this fantastic night.   Close your eyes and be encapsulated and surprised by the uncanny likeness in sound to 'Stevie Nicks' and 'Christine McVie', not to mention the true professionalism & clarity of the best musicians & sound & lighting technicians in the business.
On the night, there will be a fabulous prize for the best dressed 'Stevie', along with merchandise.
Pics from our recent sell out shows in 2017: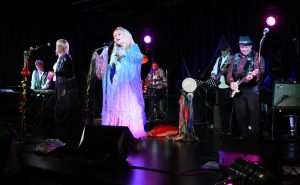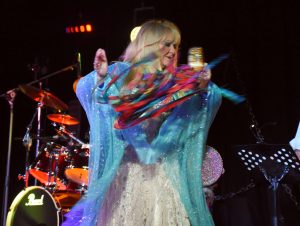 PRESS RELEASE : 9th October 2016
Dreams won the 'Top Group' award at the VAC Benny Awards
Press Release: 2nd October 2016
Dreams has been nominated for the Top Group Award at the 2016 Variety Artists Club Awards! The awards will be held on Sunday 9th October and this honour makes all our efforts worth while!
Karen is also nominated for the Pacific Entertainment Top Female Award and Ken for the NZ Entertainment Academy Top Musician Award. We are feeling very humble.
NEXT SHOW:
Saturday October 1st Whangamata RSA For "Brits At The Beach"
What a great night this was with a capacity crowd who all enjoyed the show:
Saturday 29th October 2016: Lincoln Green Conference Centre
Pics from this show:

Saturday 5th November 2016: Orewa Arts & Events Centre
Set List:
Tusk
Say You Love Me
Gypsy
Everywhere
Rhiannon
Big Love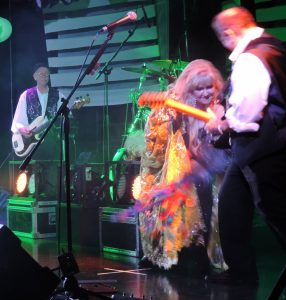 Albatross
Sara
Stop Draggin' My Heart Around
I Don't Wanna Know
Over My Head
Oh Daddy
Jigsaw Puzzle Blues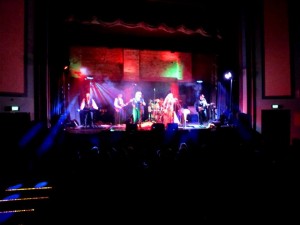 Rooms On Fire
Go Your Own Way
Seven Wonders
You Make Loving Fun
Dreams
Little Lies
Landslide
Oh Well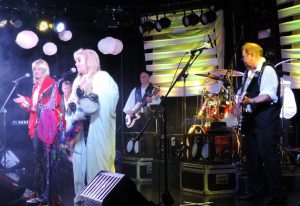 Black Magic Woman
Leather & Lace
Gold Dust Woman
Talk To Me
The Chain
Isn't It Midnight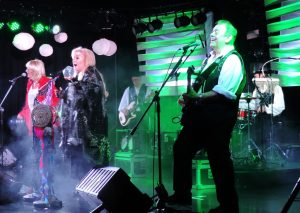 Songbird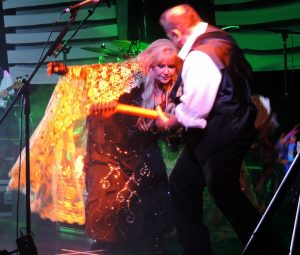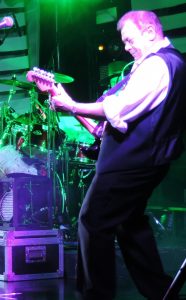 Friday June 24th at the Old Victoria Theatre:   We played to a sell out crowd and what a great night this was.

Karen and Anna, superb on the night and look amazing in their costumes….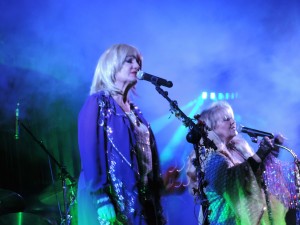 Her new costume for 'Rooms On Fire', a huge sucess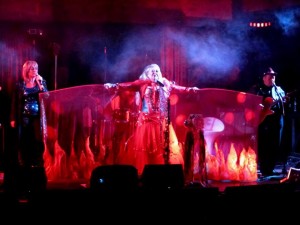 Anna sings Songbird